Get certified in the leading edge in therapy: Emotional Transformation Therapy (ETT®)
Emotional Transformation Therapy provides a drug-free therapeutic treatment modality appropriate for treating clients for a wide range of conditions. The rapid rate of response that clients experience with ETT® is profoundly significant. Clients consistently experience remarkable relief in a very short time.
It is being implemented as an exclusive, complementary, or prescriptive treatment by therapists across the country and internationally.
ETT® therapist certification is available to licensed clinicians who successfully complete Levels 1-3 of the 9 training courses offered by Emotional Transformation Therapy. Certification includes a comprehensive course review. Licensed professionals who are eligible to attend ETT® training courses include:
Licensed Professional Counselors (LPC)
Licensed mental health counselors (LMHCs)
Licensed marriage and family therapists (LMFTs)
Licensed clinical social workers (LCSWs)
Psychologists (PhDs or PsyDs)
Psychiatrists (MDs or DOs)
Professional Clinicians Sign-up to Attend our Upcoming Training Courses
Locate Your Nearest ETT-Certified Clinician by Searching Our Therapist Directory
Learn More About the Conditions that ETT Has Been Effective Treating
What is Emotional Transformation Therapy®?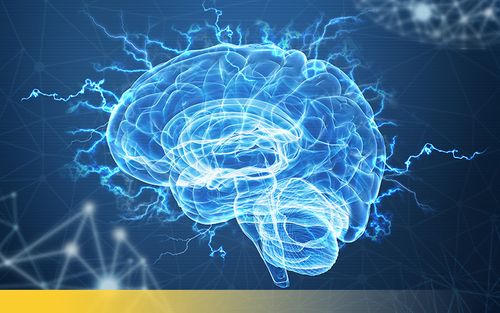 ETT® focuses on the primacy of human emotion. It possesses the profound capacity to directly and efficiently change emotion.
Disturbing emotions are usually the reason people go to therapy. Reducing emotional distress is the main purpose of the use of psychiatric medication. However, medication often only reduces distress temporarily and usually requires a dependency on the medication to stop the distress. While cognitive changes, behavioral changes and somatic changes are often targeted, unresolved emotions are usually the source of these problems. Resolution of emotional distress often changes behavior, cognition, and somatic symptoms as a consequence.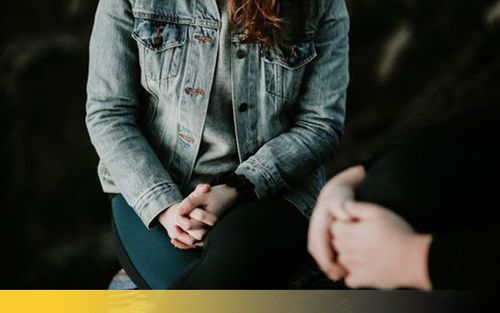 Insight and Self Understanding
ETT® can be seen as a form of narrative therapy. Client dialogue coupled with precise visual brain stimulation dramatically changes client narration. Entirely new advances spontaneously occur during client verbalization. Clients often describe surprising new awareness emerging as they talk. Dysfunctional thinking largely emerges from emotional distress. Analysis is less important when emotional distress is eliminated, and self-awareness is elevated. Healthy cognition tends to emerge when emotions are optimally regulated.
What Clinicians are Saying:
Are You a Licensed Therapist Interested in Learning More about ETT®?
Join Our List to Receive Updates on Upcoming ETT Training, Events & News